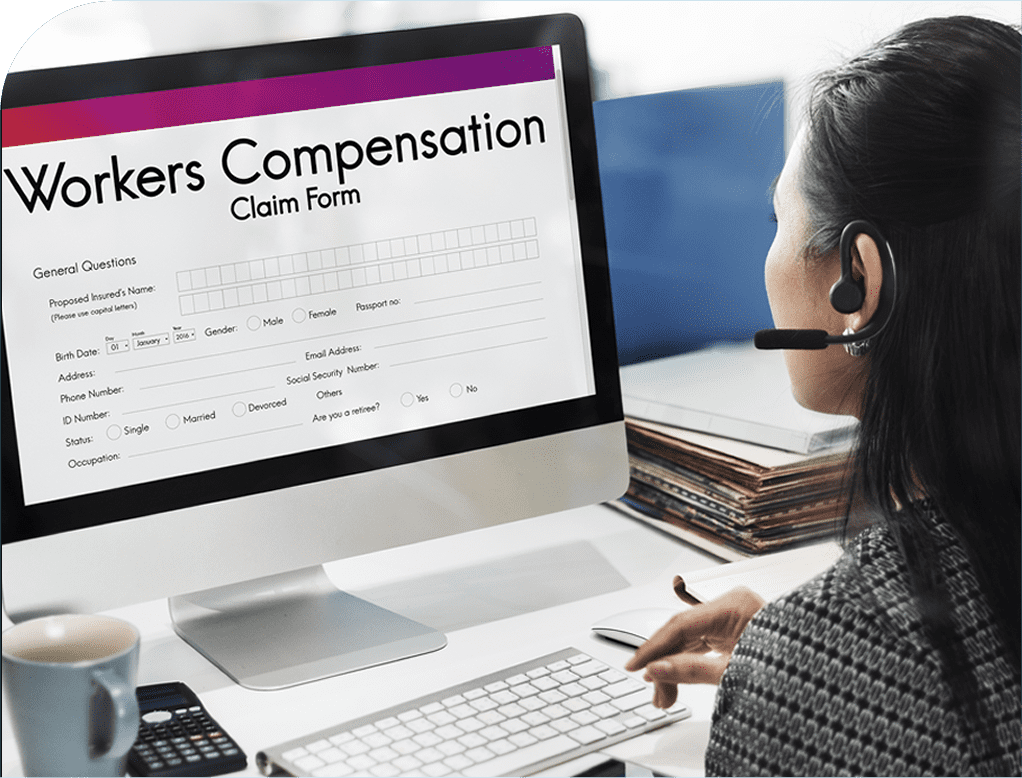 Workers' Compensation Services
Populating Prospect Details Profiles
Document Management
Document Inspection
CRM Management
Requesting and Preparing Quotes
Loss Ratio Analysis Reporting
Workers' Compensation Underwriting
Workers' Compensation Claims Services
Claims Management
Generation of Workers' Compensation Certification
Entering Claims into Carrier Portals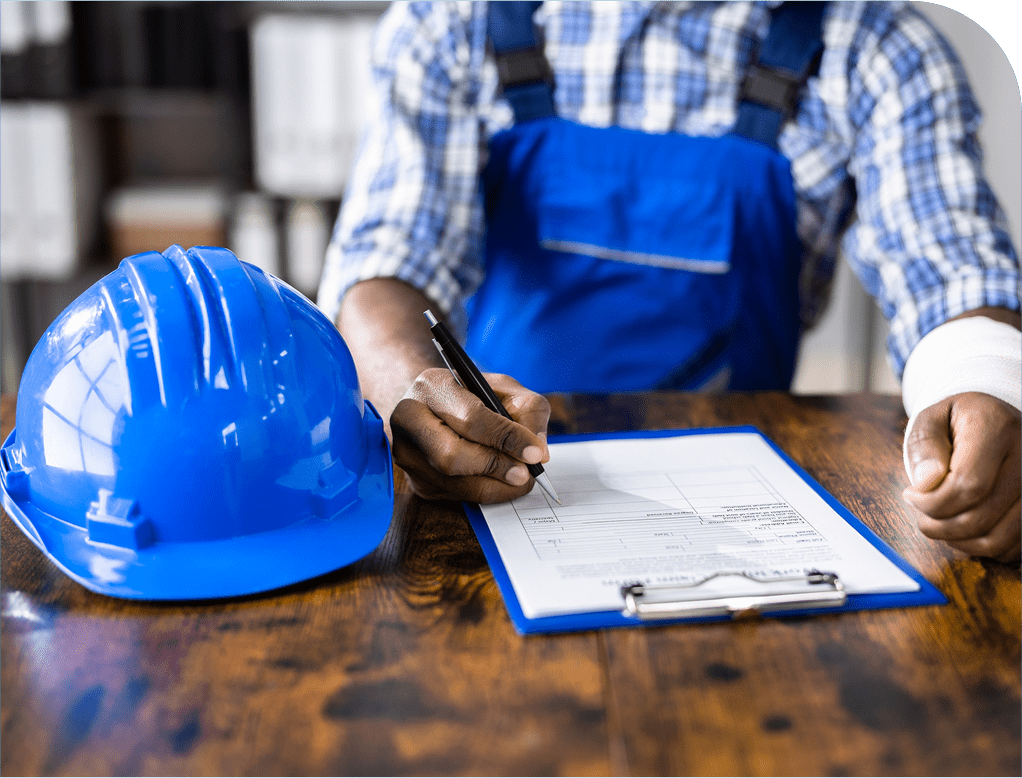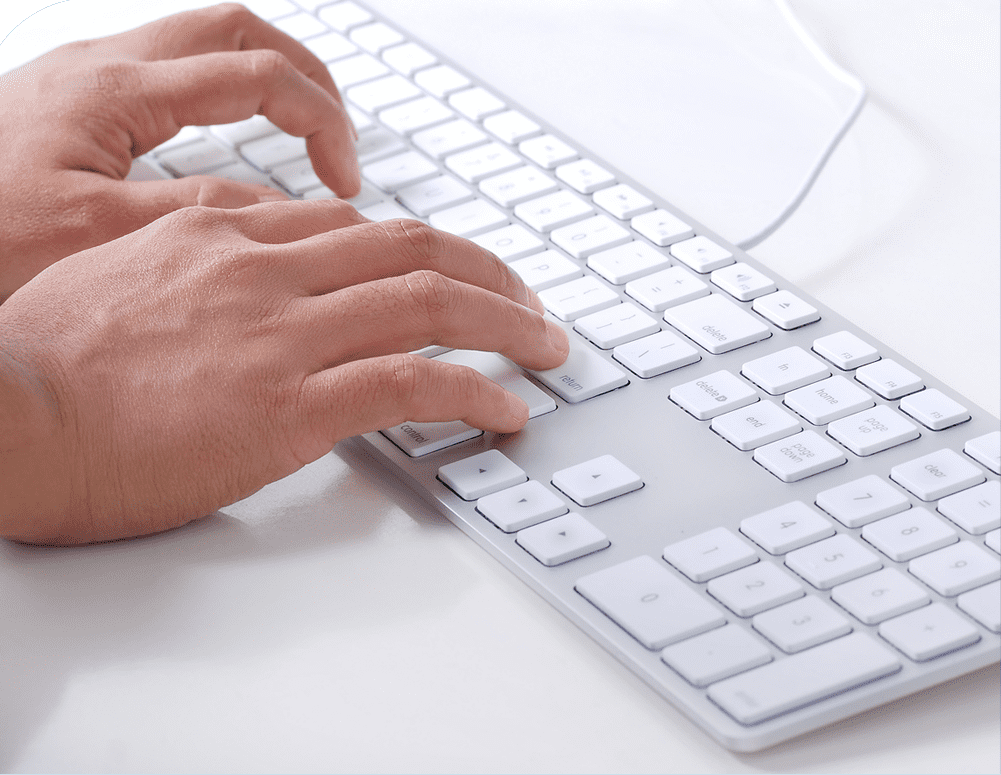 Administrative Insurance Services
Claims Processing
Underwriting
Policy Administration
Billing and Collection
Data Entry
Data Management
Document Management
Policyholder Services
Financial Reporting
IT Support
Compliance and Protection Services
Risk Management
Fraud Direction and Investigation
Compliance and Regulatory Support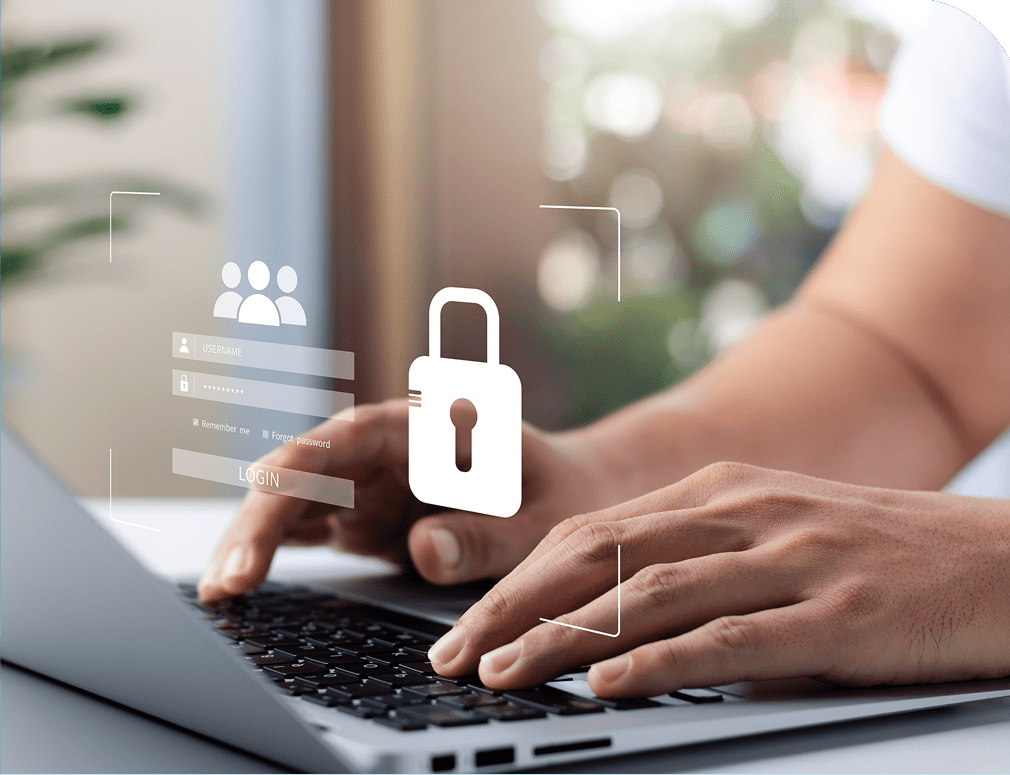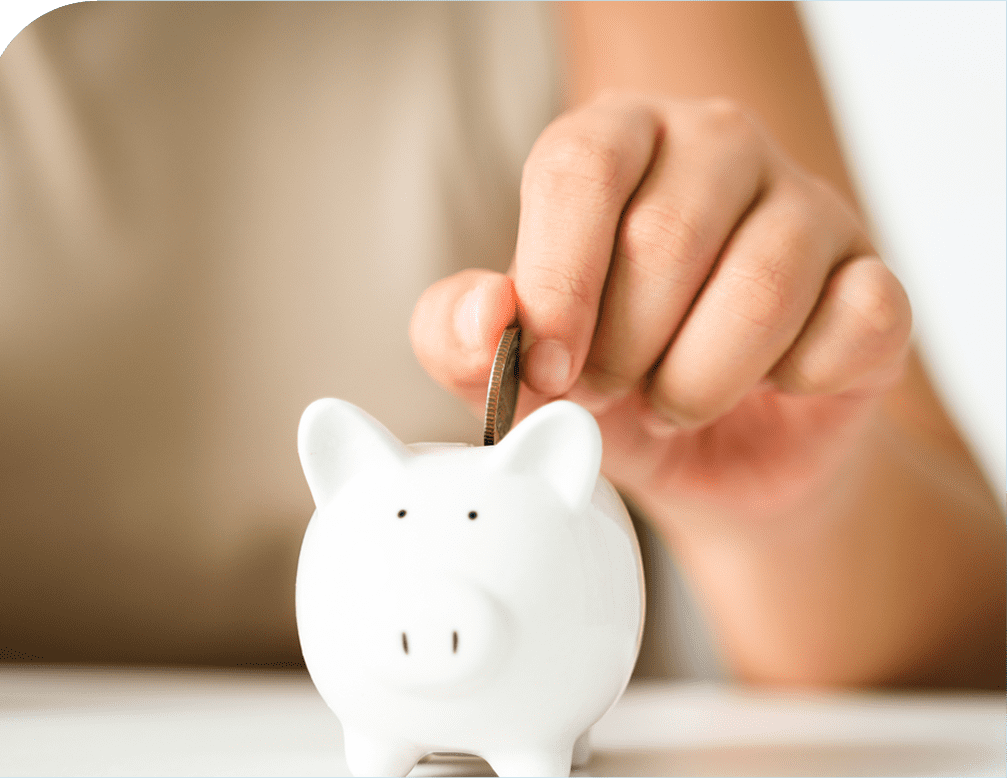 Health Submission Services
Document Management
CRM Management
Requesting Quotes
Census Preparation
Plan Comparison and Parity Design
Medical Underwriting
Testimonials
"I am a former client of this commercial insurance back-office processing outsourcing group. I had the pleasure of working with them for nine years, during which time we grew from using two of their staff to thirty-three. During that time, I was consistently impressed with their expertise and commitment to providing outstanding service.

Throughout my time as a client, they proved to be a reliable and efficient partner in handling our back-office processing needs. Their team of experts demonstrated a deep understanding of the insurance industry and provided us with high-quality support every step of the way. Their attention to detail and dedication to meeting our needs allowed us to focus on growing our business while they handled the behind-the-scenes work.

In addition to their technical expertise, they also provided us with excellent customer service. The team was always responsive and proactive in addressing any concerns we had, and they went above and beyond to ensure that our needs were met.

The team's contributions were instrumental in the growth and success of my business, which I was able to sell to a venture capital firm. I would highly recommend them to any company looking for a reliable, knowledgeable, and customer-focused outsourcing partner."
-M.E.
The Benefits of Outsourcing with InsurOutsource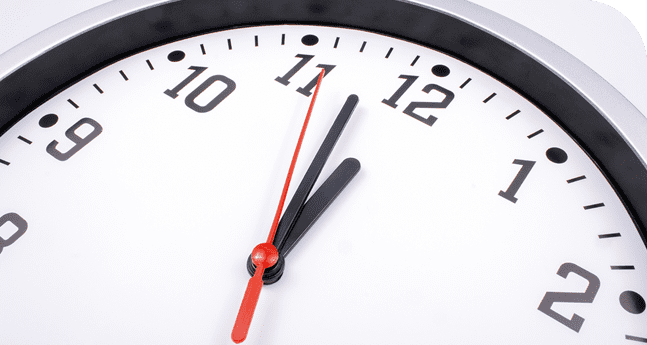 Cost Savings
Access to Specialized Expertise
Increased Accuracy and Efficiency
Improved Scalability
Enhanced Data Security
Risk Reduction
Ensured Compliance
Flexibility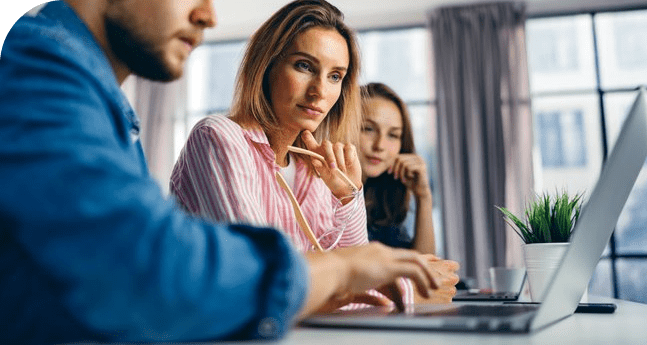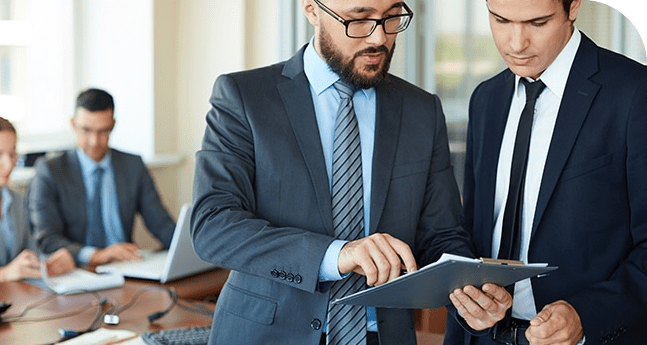 Improved Technology
Better Focus on Core Competencies
Access to Global Talent
24/7 Availability