About Us
Our outsourced team has ten years of experience in the commercial insurance industry. We have an in-depth understanding of all areas of commercial and health insurance administration, including Workers' Compensation services and Workers' Compensation claims services, administrative insurance services, compliance and protect services, and health submission services.
Our sales and management team have insurance and marketing expertise. We are efficient, tech-savvy, and customer-focused.

Mark Stein
Principal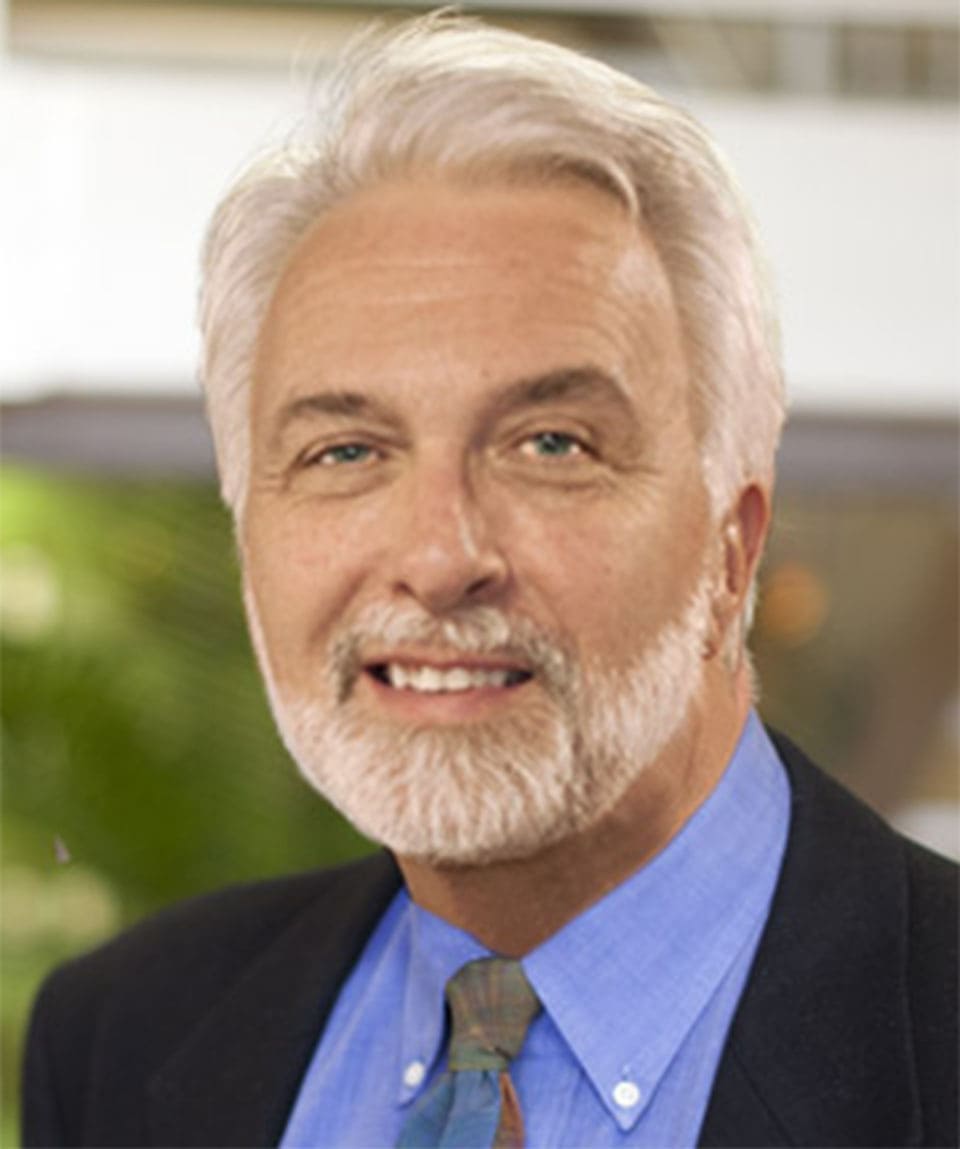 Bruce Huninghake
Bruce Huninghake has spent his career in marketing and communications, in both creative and account management capacities. Starting out as a designer, he worked his way up to creative director and vice president at larger firms and founding partner in his own small firm. His project management skills include coordinating all aspects of projects–from managing staff to coordinating outside vendors and maintaining positive client relationships.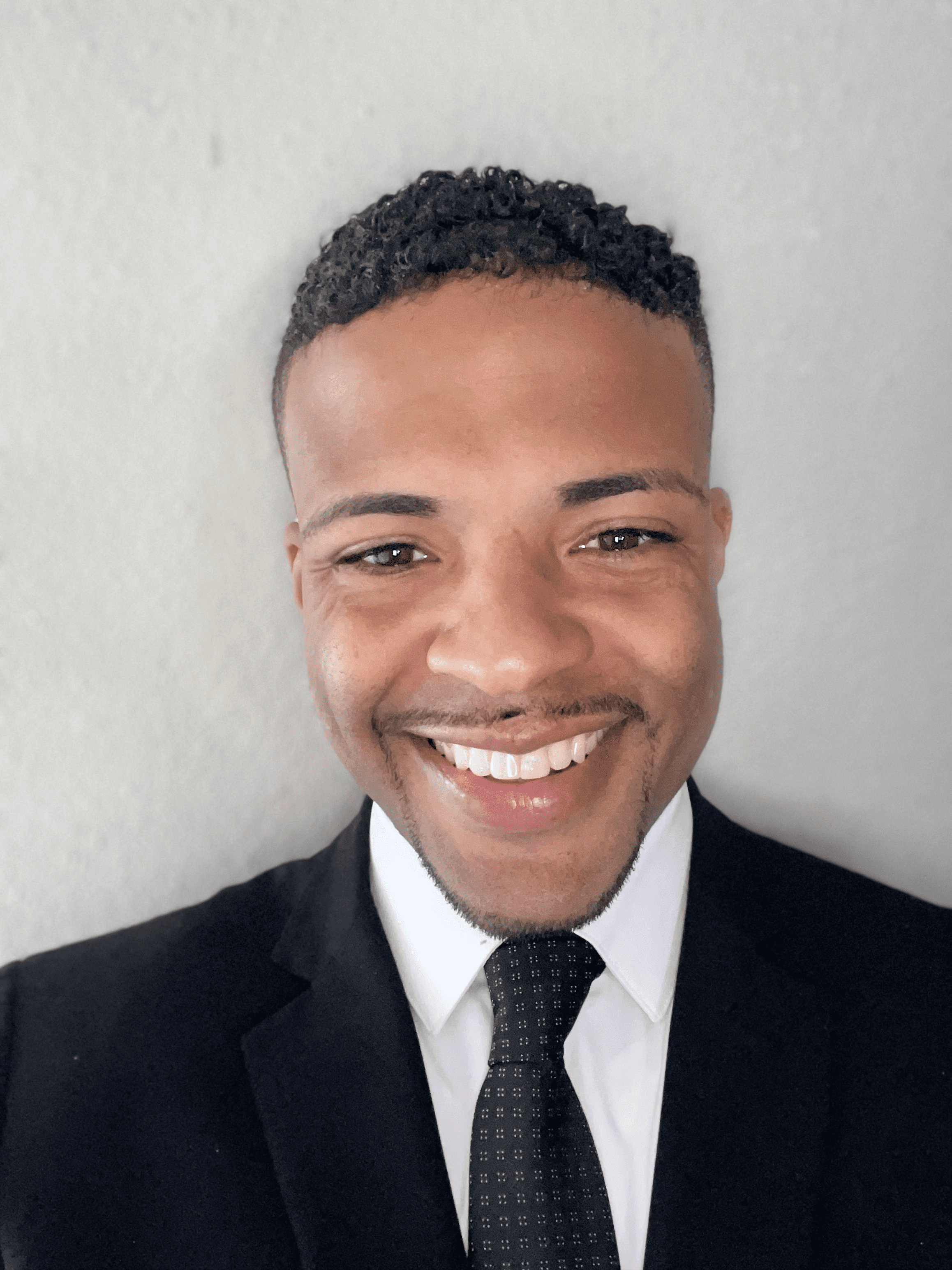 Ke'an Black
Hospitality guru Ke'an Black is passionate about taking customer service to the forefront. With 12 years of experience in hospitality, sales, and customer services, Kean excels in breaking down barriers, sharing knowledge, and connecting people. Outside of work, Kean is an outdoor enthusiast, fitness lover, and adventure seeker who is always excited to learn new skills and embrace new experiences, often with his three-year-old son by his side.